Refer a friend program
When your newly referred friend makes an order, they simply need to note your name and email in the notes section, and you will earn $25 in points, they will also get $25 in points added to their account.

Invite your friends today!
Give $25, get $25 (or earn 1500 points towards Bhang rewards) $25 credit, or 1500 Bhang reward points
Join us now! It's about to get more rewarding.
RECEIVE 420 POINTS FOR SIGNING UP.
Start saving now!
Free Gifts
Collect your stickers! Sticker Collectables Redeem one FREE ounce

How To Redeem:
Post your sticker collection on your social media and tag us (we will be notified!). If you do not use Instagram, email us with a photo of all 10 stickers and we will issue you a $150 store credit !
Promotion is Active.
First order discount
20% off use code:
BHANG20
20% Discount on your first order purchases using coupon code BHANG20
(excluding bulk, mix and match, sales, specials and nicotine )
It's a one time code per customer, does not have to be used on your 1st order with us.
Promotion is Active.
CANADA WIDE
FREE SHIPPING
ORDERS OVER $150
Free Shipping Mail order
Promotion is Active.
Check out our Homepage for the latest Deals ! The more you spend, The more you get.
Affiliate Program
Sign up to be an affiliate and earn 10% commission!
You already know the quality of our products, which makes it easier to refer us to your friends and loved ones. Your friends or loved ones are already a willing buyer, you can help them make a smarter decision by linking us to them. Share the curated love.
There are so many ways for you to use your affiliate link to promote BHANG-BHANG and earn some commission.
Here's how:
Points Rewards
When you are ready to redeem, simply reach out to us at support@bhang-bhang.store
Reviews earn 100 points
Leave a review on the product(s) that you've ordered.
Each review you write earns you 100 points!
Instagram stories / posts earn 250 points
Share on Instagram
All you have to do is tag @bhangbhang_
Each Instagram story or post you make on your instagram earns you 250 points!
Reddit reviews earn 250 points
Share your good experiences or post about your orders on Reddit.
Make sure to follow Reddit guidelines, each post earns you 250 points!
Tier 1 ($0-$500)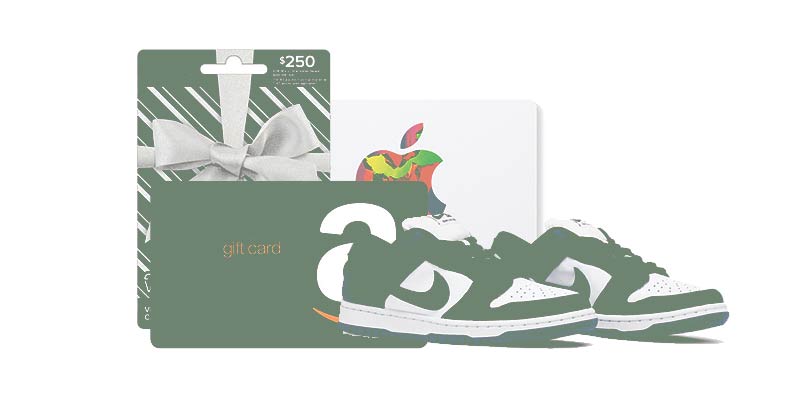 Tier 2 ($500-$1000)
Tier 3 ($1000-$5000)